Selling your home alone may be an alluring prospect, but it can be time-consuming and frustrating, especially if you are unprepared. Instead, people selling their Jersey City homes partner with professionals like the real estate service providers at Team Francesco. Before deciding how to sell your home, here's what to know about Jersey City's local market.

Jersey City offers gorgeous views of the Hudson River and the neighboring city of Manhattan; however, buyers are drawn to the area for several other reasons. The city is near beaches like Asbury Park and Jersey Shore, and residents enjoy functional perks like excellent public transportation. This city is a seller's market, meaning there's insufficient supply to meet demand. Keep this in mind when starting your home selling process.
Obstacles when listing FSBO

Listing for sale by owner (FSBO for short) can be a good decision for sellers if they're looking to bypass payments for a seller agent's commission or want complete control over the process. However, the perks of listing homes for sale in Jersey City by yourself usually don't outweigh the downfalls. Here are some cons to consider when deciding whether to sell on your own.
You may lack knowledge

Working in real estate is a full-time job; if you aren't well-versed in selling, you may lack the necessary knowledge. Real estate transactions require a lot of experience with legal paperwork, closing steps, and state laws. Not following these steps (or not knowing about them) can lead to severe problems. Although you can search online for resources, no resource will be as thorough as an agent.

Additionally, you're likely to be biased when selling your home, which can impact the number of offers you receive on your property. You may overlook steps when preparing your home for a sale, such as not changing the interior décor or making the wrong upgrade. An agent will know how to stage your home for buyers in the area and can help you prepare, so it receives the most offers.
Trying to work with other agents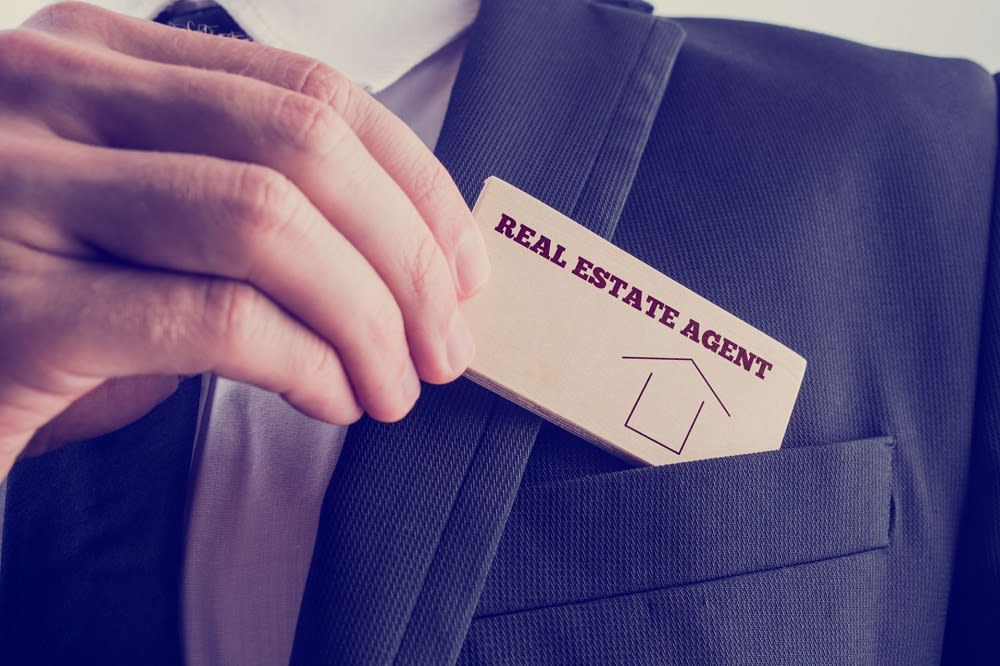 Photo courtesy of Shutterstock
When selling your home yourself, you also risk the possibility of other agents or realtors
not working with you
. An agent may not attempt buying a house with their client without a professional on the other side of the sale. FSBO properties pose risks (like purchasing a home without knowing all its hidden problems) and financial drawbacks (like not earning commission), among other issues.

Moreover, FSBO sellers have a bad reputation as difficult and unreasonable, which can be reason enough not to show buyers the home. These home sales are liable to last-minute failures; unless it's a stellar deal, it may not be worth it to agents or buyers. Additionally, these sellers often ask for advice from buyers' agents without hiring them, which may disincline agents to work with FSBO sellers.
It's time-consuming

Selling a home with an agent can take enough time as it is, but when you take on selling Jersey City homes yourself, the process becomes even more time-consuming. Although the median time on the market for Jersey City properties is less than two months, this may not be the case for an inexperienced seller. Time flies for sellers who need to find service providers for repairs and inspections, market their property, schedule showings for interested buyers, and prepare their home's appearance.

As a FSBO seller, you would also have to factor in the time it takes to learn and research how to sell a home and local market trends. Ultimately, your effort into an FSBO property may not yield the desired results. Ultimately, what you save in money, you pay off in time, which may not be worth the added stress and effort as a seller.
Why work with an agent

A local and experienced agent knows the essentials about homes for sale in Jersey City. From in-depth real estate knowledge to well-practiced marketing and negotiating techniques, here is why you should work with an agent.
They're knowledgeable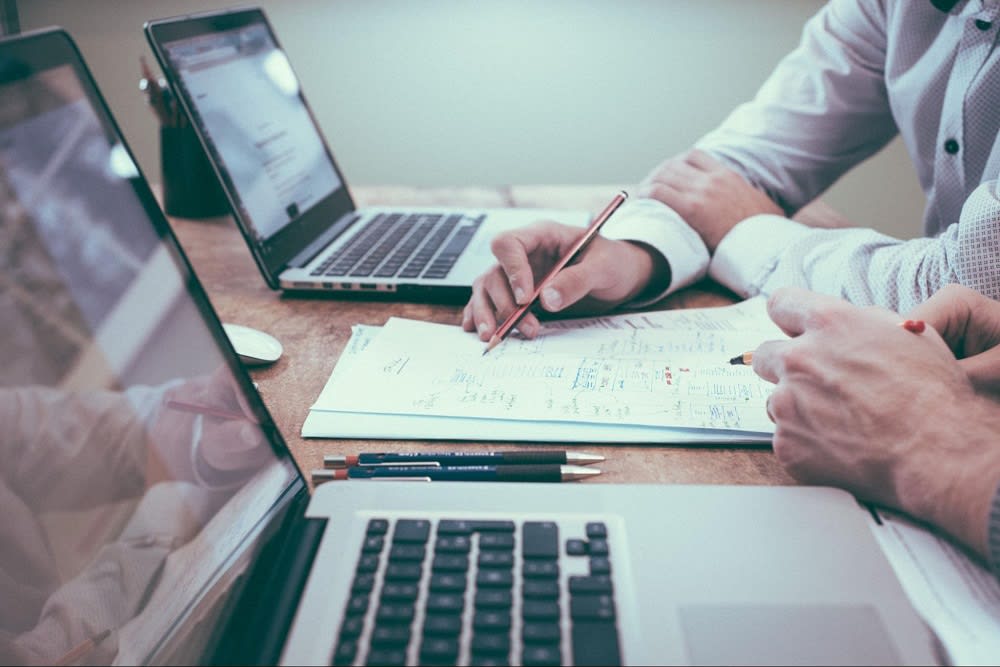 An agent has the proper experience with the local market and area to help you sell your home. They'll know the ins and outs of different Jersey City neighborhoods, like Exchange Place and Greenville, and can help you prepare your property for buyers searching in the area. They can help you price your home competitively to increase your chances of a good deal. They'll know the average listing price of condos and townhomes in the area and can use that figure to price your property.
They'll protect your interests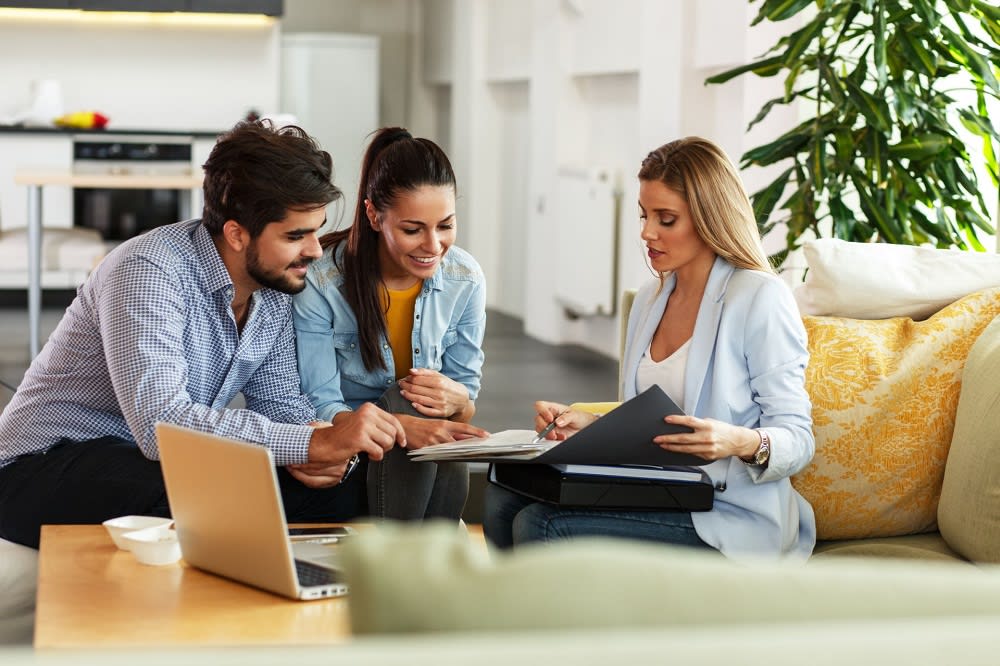 Photo courtesy of Shutterstock

An agent will also protect your interests during a sale. Before considering an offer, they'll research buyers to see if they qualify for the offer they're making, then weed out those who don't make the cut. They'll also know about the legal side of things and can help you avoid any missteps when selling your home or accepting an offer.
They'll take care of the logistics

Agents will take care of all the steps that make the FSBO process time-consuming. They'll effectively market your home online on listing platforms and reach out to previous clients and buyers' agents in the area to get the word out. An agent also schedules showings and open houses and can negotiate offers on your behalf. They'll guide you through closing steps like a home inspection and appraisal and decode confusing legal paperwork.
Ready to sell your home?
If you're interested in selling in Jersey City, now is the time to make your move, although it's best not to go it alone. When you're ready to list your home to sell, contact one of the experienced agents at
Team Francesco
to guide you through the process.
*Header photo courtesy of Unsplash