Selling your property can be a long and complicated process and is best completed when you have help. It takes several different professionals to sell a property, and an agent is usually the first step toward finding the services you need. When buyers search for Jersey homes for sale, hire a seller's agent to help your property stick out from the crowd. But first, here's a summary of your local market.

Jersey City is located right along the Hudson River and is the second-largest city in the state. Although its skyscraper skyline may be the first thing buyers and sellers notice about this city, its small-town energy also attracts people to different neighborhoods in the area. Median days on the market are decreasing while the median list price is increasing, making now an ideal time for sellers to make their move. With this in mind, here's why to work with real estate service providers like those on Team Francesco.
We know the area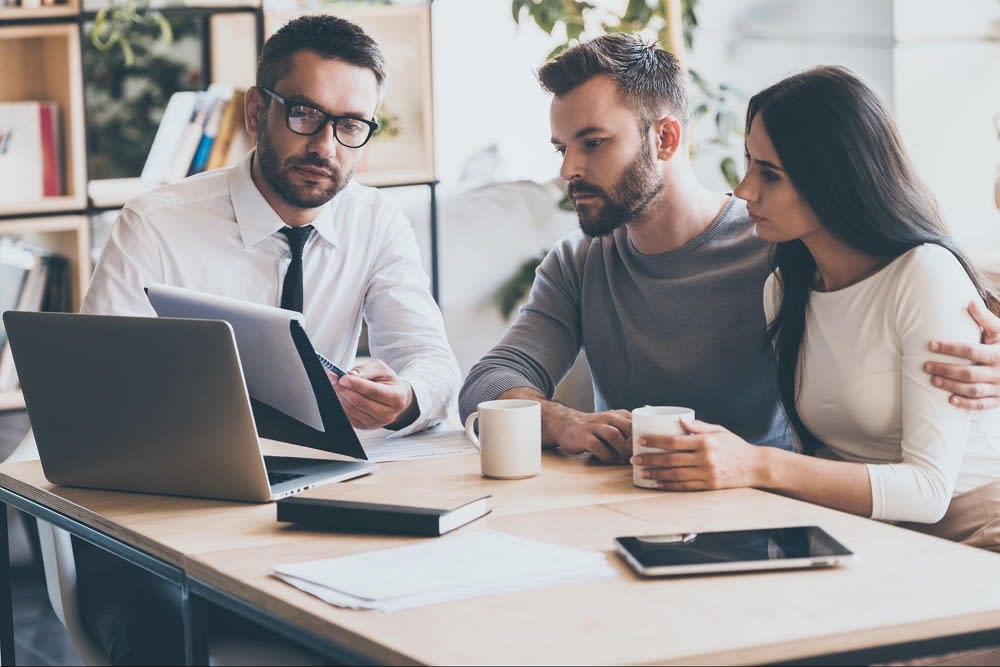 Photo courtesy of Shutterstock

A large part of selling a home is understanding the area you're selling in. Your neighborhood changes what buyers expect when researching your property, how to price a property competitively (based on similar homes or apartments in the surrounding area), and other location-based factors impacting the sale of your property. From this information, agents can help you prepare your home to attract qualified buyers searching for Jersey City homes for sale near you.

There are several neighborhoods in Jersey City, and how buyers perceive yours will dictate your marketing strategy. For example, you may be able to price your property higher when selling in luxurious areas like Journal Square and Newport. When marketing your property in downtown Jersey City, an agent can help you highlight the perks of city life near small-town environments in areas like Paulus Hook. More spacious and architecturally impressive properties in neighborhoods like The Heights will draw different bids and buyer types.
We understand local market trends

Another essential aspect of selling homes is understanding the local market trends. An agent will know the local market trends, no matter what street or neighborhood you're selling in. For example, they'll know what price properties in the area are being listed for, whether you're in a seller's or buyer's market, and what is affecting home trends in your area.
The Jersey City real estate market currently
favors sellers
, which is good news for people listing their properties. Homes in the area are selling quickly, while properties are in higher demand. Buyers are also interested in investment properties, as there's plenty of opportunity for those interested in the rental market. With appreciation rates rising in areas like downtown, several factors make buyers interested in the area, adding advantages for you as a seller.
We have the connections you need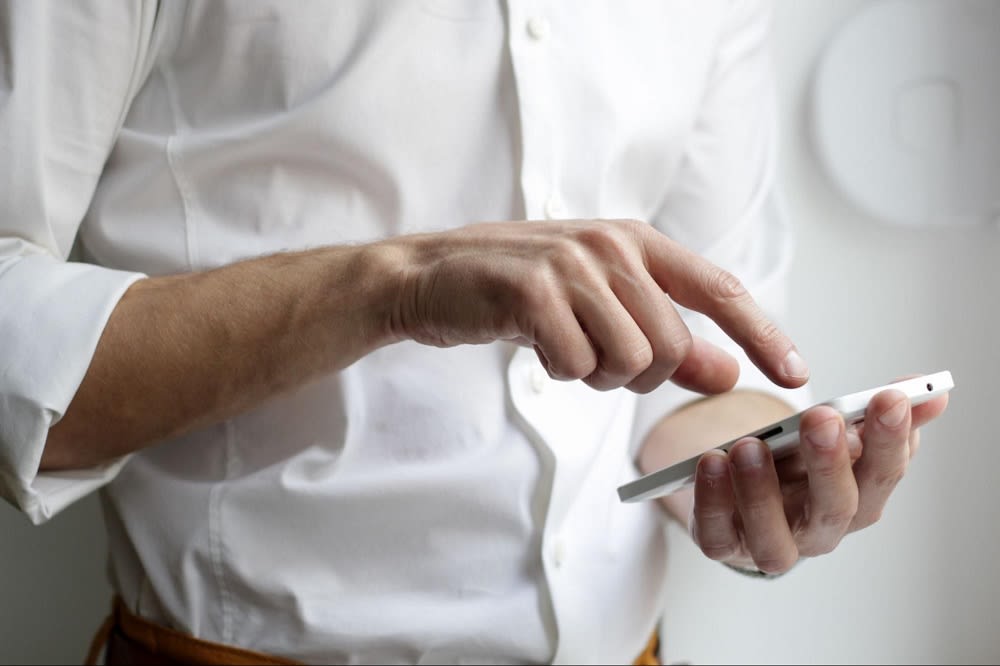 When it comes time to market your home,
a Team Francesco agent
knows who to contact to provide Jersey City homes for sale with the best chance at success. They'll know other buyers' agents in the area and will let them know about your property listing, which they can tell their clients. They'll also have relationships with past clients, to which they can send information via an email blast or other methods. This broadens the net of who knows about your listing. Having more eyes on your property increases the chances of it selling quickly.
Alongside connections to help you market your home, they'll also have connections to help you with the selling process. To get your property ready to list, our
agents at Team Francesco
can recommend services like a home contractor to fix repairs, a professional cleaner, a home stager, and a professional photographer to take listing photos. They'll also have contacts with a home inspector and home appraiser to help you through the closing steps.
We'll help you price your home
Photo courtesy of Unsplash
With local real estate market knowledge, an agent will help you
competitively price
your home. Using market information is only part of the process, as they'll also know how to account for things like recent upgrades, possible problems, location, and home size. The best agents know how to tweak your asking price to represent your property in the best light.

Pricing is vital in selling your property, as pricing too high can deter buyers or block them from seeing your house through pricing filters online. It can cause your property to linger on the market or for you to lower the price more than once, which can make buyers suspicious. However, underpricing your property can lead to missing out on potential profit you could earn towards purchases like another home.
We're well-versed in negotiation

When you start receiving offers for your property, our agents know how to negotiate with seller's agents. Before negotiating, we'll review how qualified a buyer is and then weed out any candidates who aren't suitable. We'll know how to word counteroffers or rejections; we'll also know how to negotiate decent offers to the best possible price.
We can resolve technicalities

The logistics of a home sale can be confusing for somebody not in the real estate scene. An agent has gone over closing paperwork several times and is up to date with any laws and regulations in the area. They'll know how to keep you out of trouble while explaining any tricky or dense language in a contract before you sign the dotted line.
Ready to sell your Jersey City home?
It takes plenty of support to help buyers find prime Jersey City homes for sale like yours. When you're ready to sell your property, contact one of the experienced agents at
Team Francesco
to guide you through the process. Contact our team
here
.