If you are ready to sell your Jersey City home and receive the best possible offers when you put your property on the market, there are a few important steps to take as you move forward. Read on for everything you need to know about how to make your home stand out and receive those top-dollar offers you've been counting on.
Understand the current state of the local market
Researching the current state of the local market is essential when setting an accurate and competitive listing price for your home. It's important to understand how much time homes are spending on the market and whether homes are selling for a price above or below the listing price.

You should ask your real estate agent to run a comparative market analysis that helps you establish how much similar homes in the area have sold for in recent months. This is one of the main pieces of information that an appraiser will use to determine whether or not your home is selling for a fair market price.
Strategically decide when you'll sell your home
Sellers can make more money for their home simply by choosing the best time of year to put their property on the market. Homes usually sell for higher prices during the late spring and early summer. Buyers are more active during these months for a number of reasons, including the return of tax refunds and the end of the school year. Many sellers target these months, but demand is usually high enough to keep up with supply.

You can also think about the best day of the week and time of day to publish your listing. Doing so will give you a greater chance to catch the attention of as many buyers as possible. Many experts believe that Thursday afternoon at 5 pm is the ideal time to publish a home listing. You'll catch weeknight shoppers who check for new listings on Thursday evening before logging off for the weekend, and your listing will still be near the top of the list when weekend shoppers start checking for new listings on Friday evening and Saturday morning. You'll also remain above the flood of new listings that often comes onto the market first thing Thursday morning.
Make a few minor upgrades
Photo courtesy of Shutterstock
If you still have some time before you list your home on the market, it might be a good idea to take on a few small projects that could increase your ROI and help your home stand out on the market. Minor kitchen and bathroom renovations can provide a high return and be well worth the effort. Buyers are also interested in homes with expanded outdoor living spaces and greater energy efficiency.

Knowing what buyers are looking for can help you choose which projects to complete. You can also peruse the listings for other homes on the market in your price range to get a feel for what you're competing against. For example, if you notice that most other homes at a similar price point feature updated kitchen appliances, this might be an update that you want to make before you list your Jersey City home for sale.
Invest in professional photographs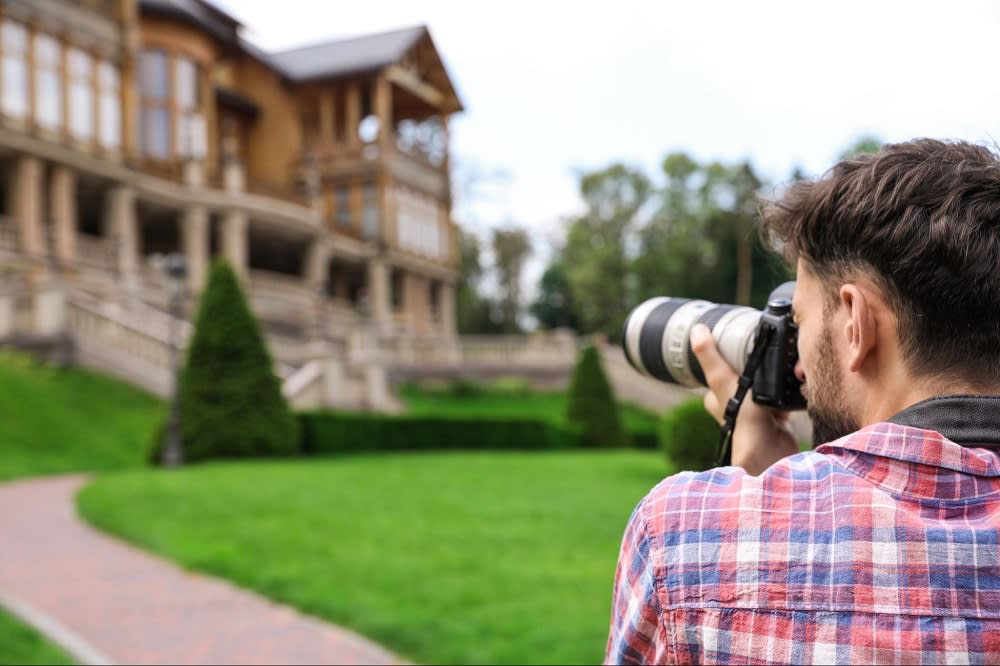 Photo courtesy of Shutterstock
Including professional photographs with your home's online listing will better engage buyers and entice them to schedule a time to see your home in person. The amazing photos will also increase your chances of remaining at the top of the list of third-party listing platforms. The people who run these sites understand that the homes they show aren't only a reflection of what's currently available on the market. They know that the homes they feature communicate something about their platform, which is why they want the best-looking listings to appear first on their site. Normally, these are the listings with bright and attractive images, which is another reason why you'll thank yourself for investing in professional photography. Experienced real estate photographers are well-versed in all the right angles to capture compelling images of architecture and all the most outstanding features of your property.
Depersonalize your home
It's never a good idea to leave personal pictures up in your home when you're getting ready to sell. They can make potential buyers feel awkward when they see your home online or when they arrive for an in-person showing. Rather than having the freedom to imagine what the home would look and feel like if it were theirs, they may get the sense that they are intruding on your space. It's also an unnecessary distraction that doesn't emphasize the value or functionality of the home itself. You won't be any closer to receiving an offer if buyers are trying to figure out how old your children are or if they are trying to figure out if you look like someone they know. So, remove all photographs, customized refrigerator magnets, trophies, and other personal memorabilia before taking photographs or inviting buyers in for a tour.
Bring in natural elements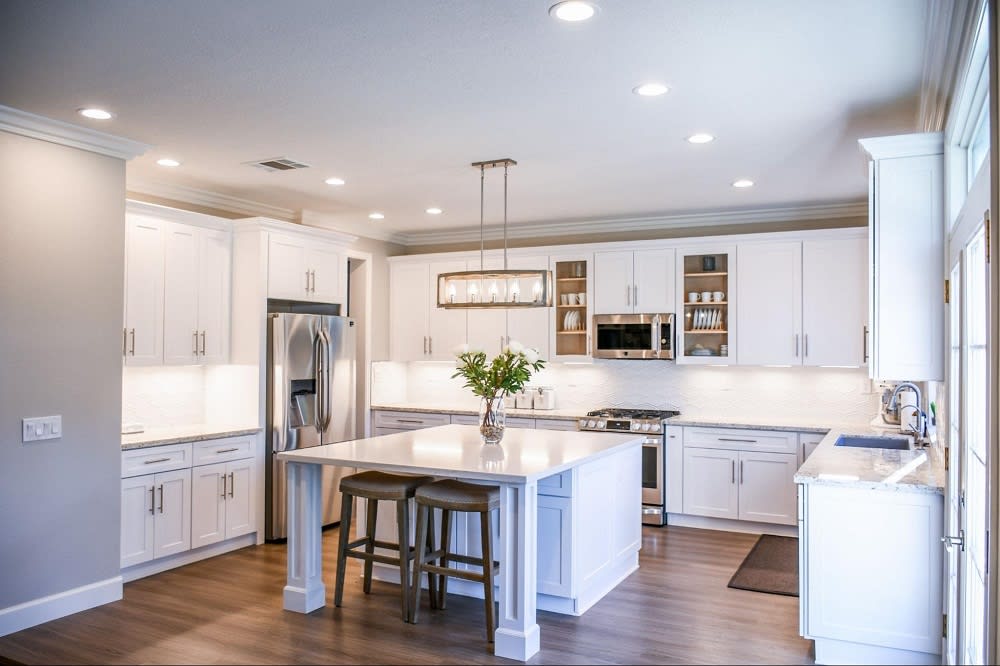 Photo courtesy of Pexels
Once you depersonalize your home, you may notice a few empty spaces on your walls and shelves. Rather than leaving these gaps open, you can bring in potted plants and herbs to fill the spaces. This will improve the aesthetic appeal of your home while making it feel like your space is more livable. Buyers may imagine themselves picking a fresh basil leaf or two as they prepare a pesto dish in the kitchen. Plants can also improve the air quality and smell in your home, which will improve the quality of your in-person showings.
Ready to get started?
The agents with
Team Francesco
are among the top producers in all of New Jersey. They are highly respected among their peers because of their ability to provide high levels of service to each of their clients. Reach out to their office if you're thinking about putting your home on the market for
Jersey City houses for sale
.
*Header photo courtesy of Shutterstock