There's plenty that goes into selling your home before making it available to buyers in the area. Taking the time to prepare attracts the type of interest you want for your property. Before you list your Jersey City real estate, follow this checklist to prepare for buyers. But first, here's an overview of the area's local real estate market.
Although in New Jersey,
Jersey City
is part of the New York City metro area. Many people choose Jersey City for the perks of NYC and Manhattan without the downsides of living in the big city. In addition to city perks, buyers are interested in the beaches, local life, and nightlife of Jersey City. Today, buyers interested in the rental market find this area an excellent investment, as properties have appreciated significantly in the past year. With this in mind, here's how to prepare your home to list.
1. Clean everything
A
deep clean
is a crucial start to selling your Jersey City property because buyers won't be interested in a messy house. Contact professional cleaners to get your property in shape, or do it yourself by mopping floors, vacuuming rugs, and wiping windows. If you live in a neighborhood that has properties with a bit of outdoor space, like Greenville or Bergen-Lafayette, make sure the front yards are well-maintained and landscaped. Also, declutter rooms by sorting belongings you no longer need and organizing or storing existing belongings in a storage unit for future use.
2. Make repairs
Unexpected problems can affect your home's value and selling price, so
make repairs
before selling your property. Consider getting a pre-sale inspection before planning repairs, as this can help you map out where to invest your time and energy. Significant problems like roofing issues can be a dealbreaker in areas like Jersey City, which averages
48 inches of rainfall
and 28 inches of snow. Complete minor repairs like tightening doorknobs, painting over scuffs in the walls, and fixing faucets and drawers. Also, consider taking on more extensive repairs involving your central air or heating, plumbing, or miscellaneous safety hazards, depending on your schedule and budget.
3. Consider upgrades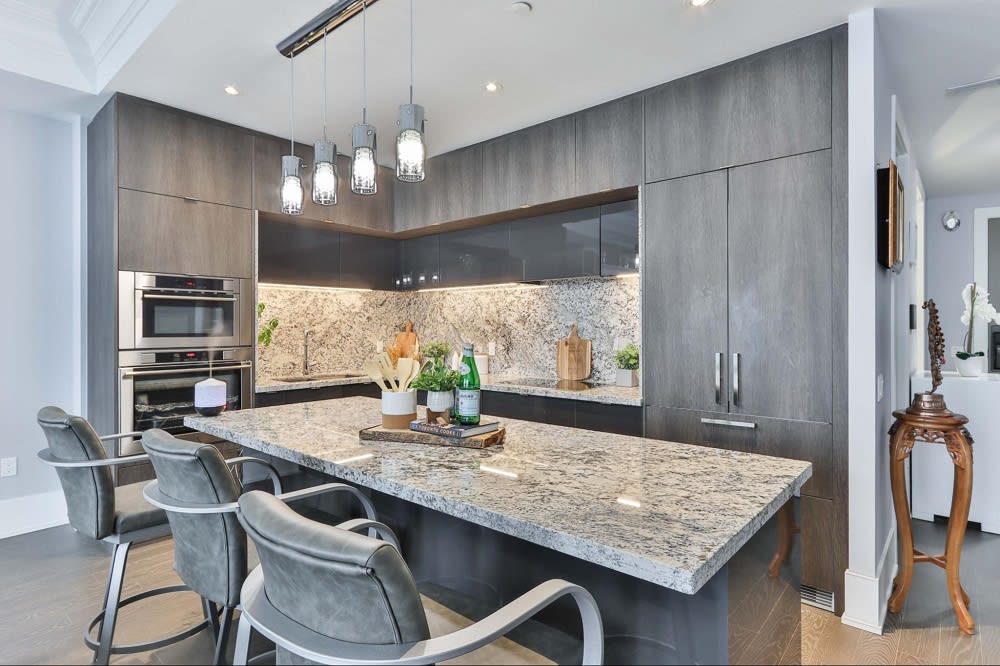 When you've completed repairs, consider what upgrades may benefit you when selling. Choose projects that buyers in the area will value and that have a positive return on investment. Small projects include replacing the hardware on cabinets, repainting walls, or steaming carpets. These measures can go a long way in creating a good impression on buyers. Renovations to kitchens and bathrooms are also safe bets for sellers. Regarding more considerable upgrades, consult a professional in the area, like an agent, before committing to a project.
4. Stage your property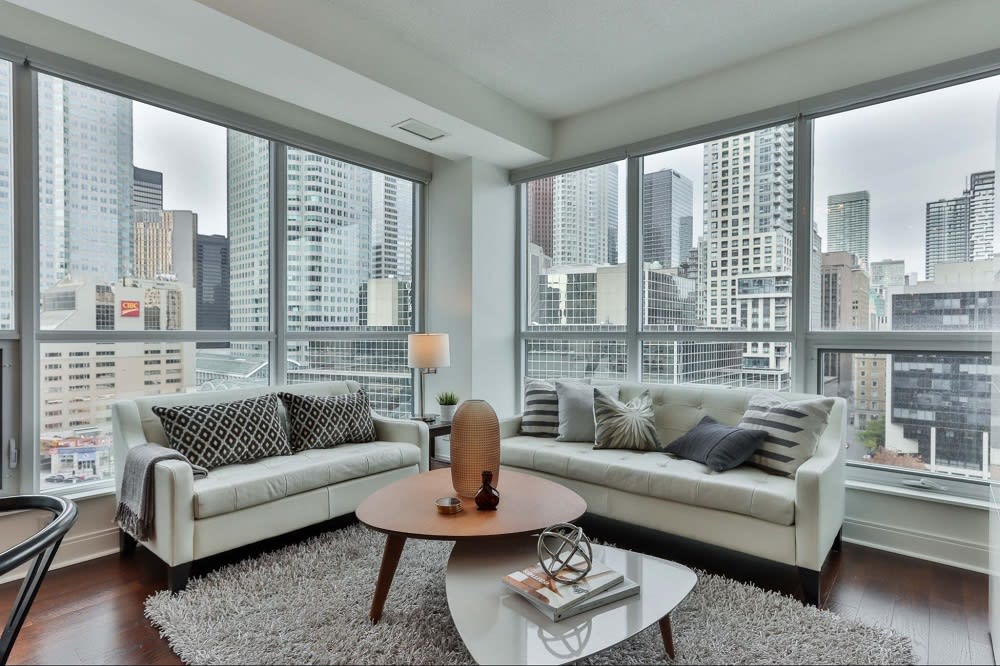 Photo courtesy of Shutterstock

To make your property more appealing, stage your home. Staging your property doesn't have to be complicated, and sticking to areas like the kitchen, living room, and primary bedroom are good options for impressing buyers. Make sure the home's interior is void of any personal markers like family photos, souvenirs, or decorations that reflect your style too strongly. Stage bedrooms to appear clean and comfortable, and kitchens to look spotless and inviting. When it comes time to take photos and show the home, let in plenty of natural light to make rooms brighter.
5. Research the housing market
Researching the housing market can help you time your sale correctly and price your home in accordance with figures from comparable properties in the area. For example, the
best time to list
Jersey City real estate is in July, as home sales in October average 5.99% above the yearly average. Ask your agent for the latest market statistics in Jersey City, like median list price and days on the market.
6. Partner with an agent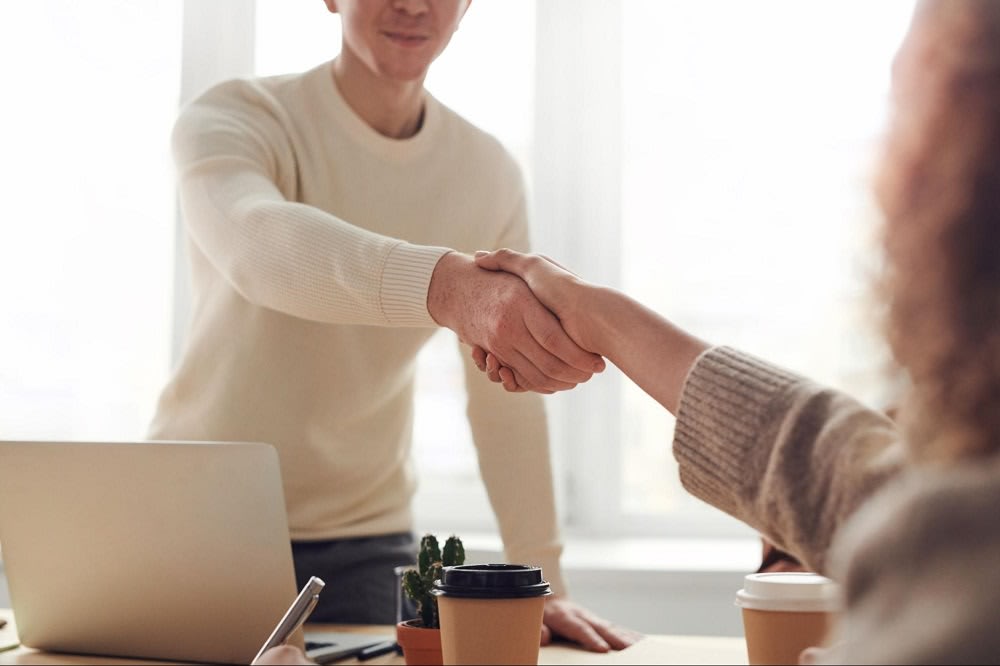 A real estate agent who knows your area can make all the difference when preparing your home for sale. They'll have reliable sources to market data in the area and can help you price your property through a comparative market analysis. They can also advise on what steps will attract buyers' attention, whether through repairs, updates, or staging. Also, they can help with a pre-listing inspection and preliminary title report, which you may want before starting to list.
7. Get your paperwork in order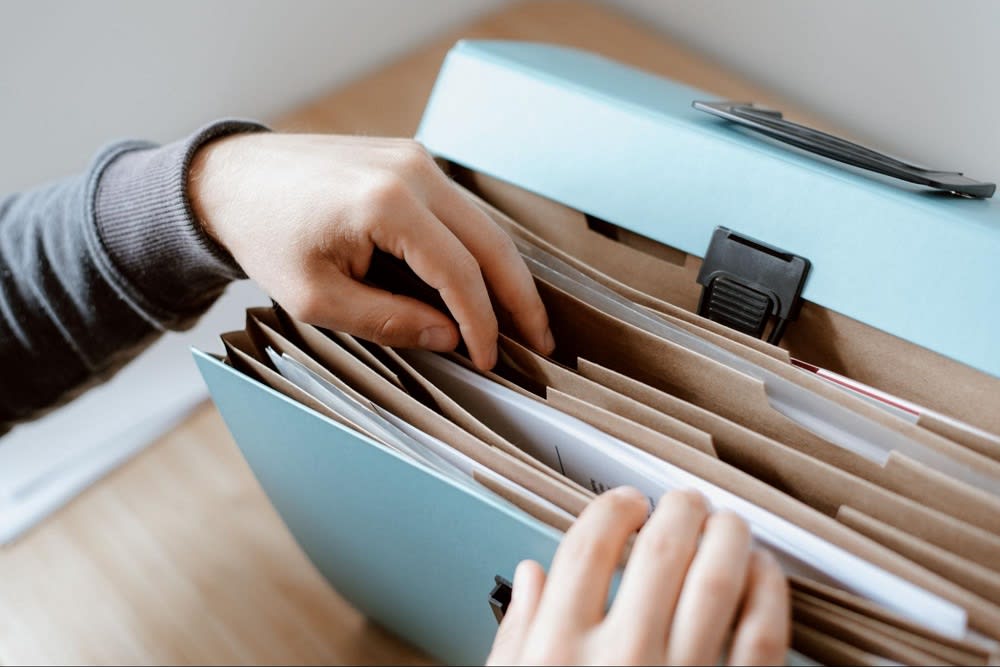 Alongside preparing the physical property itself, you'll also need to gather documentation for the sale. This includes repair and renovation records of anything you may have changed, like appliances or upgrades. Also, prepare the necessary statements for services on HVACs or fireplaces. In addition to a pre-listing home inspection, it's also worth getting a preliminary title report, which tells you if there's anything wrong with your property. Completing a prelim can save time and help with offers you receive on your property.
8. Know where to go next

Although selling is time-consuming, ensure you know where you're going once your property is no longer yours. Jersey City properties typically stay on the market for over a month. Although that may sound like plenty of time, it'll fly by with the responsibilities of keeping the house prepared, working around showings, and other listing duties. Whether you have a short-term rental lined up, you're going to live with some family, or you're timing your sale with a purchase of another home in Jersey City, make sure you have a plan.
Ready to sell your Jersey City real estate?
Plenty goes into listing your home for sale, and by following the eight points on this checklist you'll be ready to sell. If you need help listing your home, contact one of the experienced local agents at
Team Francesco
to guide you through the process. The team's agents are highly insightful when selling homes for clients and bring knowledge of buyer-side real estate transactions to every deal. Contact Team Francesco
here
.